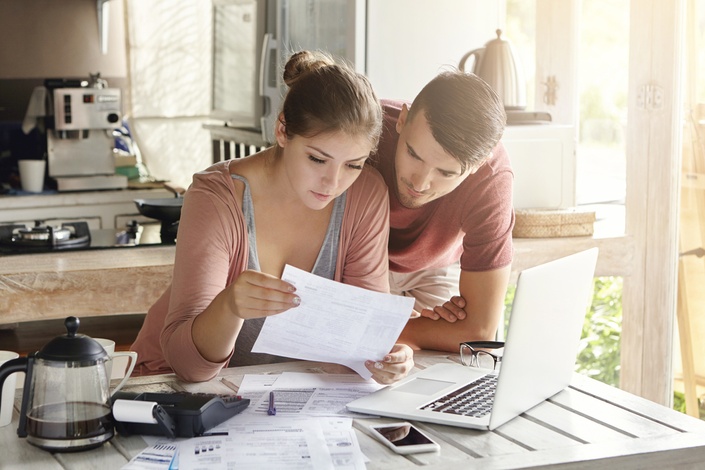 My Investments Are Down, What Should I Do Now?
Money Smart Week 2020
This course was created for Money Smart Week 2020 during the Covid-19 pandemic and subsequent economic crises. Even still, the message is timeless and can be useful during any market downturn.
Course Outline:
1. Behavioral Finance
2. How Behavioral Finance Impacts Your Portfolio
3. Power of Staying Invested
4. Risk Spectrum
5. What Should I Do Now?
Money Smart Week is an annual week-long national education program sponsored by the Federal Reserve Bank of Chicago and delivered by a network of supporters like Catalyst Wealth Planning LLC.
If you enjoy this course and want to learn more, check out my comprehensive personal finance class at https://faithbasedfinancialwellness.teachable.com/p/faith-based-financial-life-planning.
Your Instructor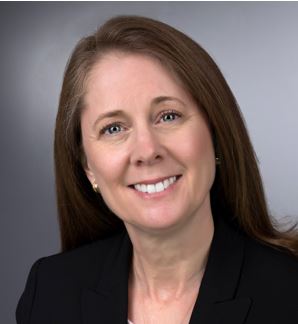 Fran McKay is impassioned to transform lives through financial education, financial life planning and supporting philanthropic activities. Fran has earned the professional designations of CERTIFIED FINANCIAL PLANNER TM, Chartered Retirement Planning Counselor and Accredited Asset Management Specialist. She has the expertise you need to live the financial life you want so you can make the impact you were meant for.
Fran operates Faith-Based Financial Wellness on Teachable.com, a financial wellness platform for individuals, churches, employers and non-profit organizations. She is the owner of Catalyst Wealth Planning LLC where she provides wealth management and financial planning to a select group of clients. Fran is an active volunteer in Rotary and at Northwoods Community Church. She serves on the OSF Healthcare Foundation's Legacy of Hope Advisory Council in Peoria, Illinois. Fran conducts local workshops, speaks at conferences, is a guest on Christian podcasts and hosts her own podcast, The Catalyst.
Fran lives in central Illinois with her husband and youngest of five children. She is a proud grandmother of three grandchildren living near Chicago! Fran loves to sail, ski and travel with her family. She also enjoys reading and listening to audiobooks.